We visited Union Jack in Padova, Italy last April to install a pyramid tea bag machine, COMPO3400HP mini, for the first in the country. And we would love to share the story.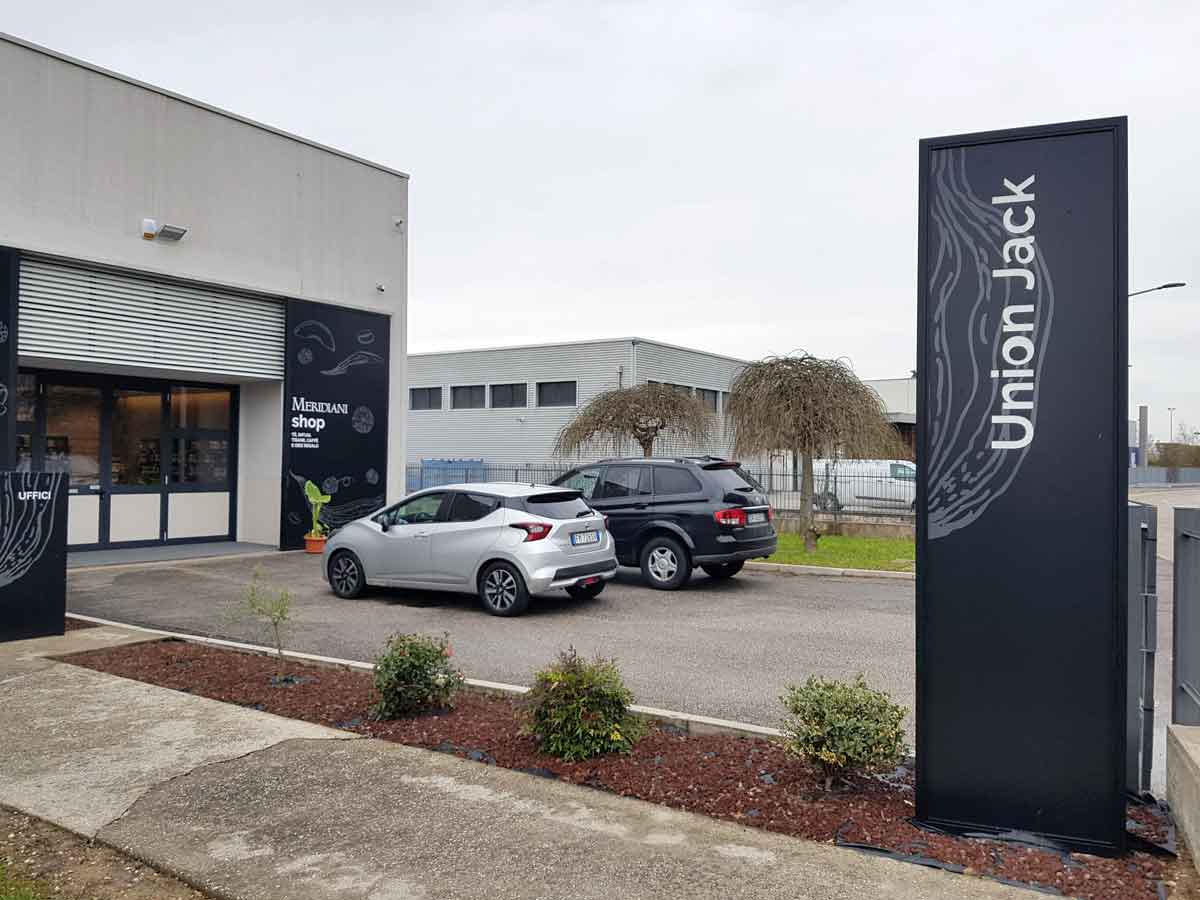 Located in a very historic Italian city, Padova (which hosts the University of Padua, founded in 1222, where Galileo Galilei was a lecturer), Union Jack had also one of the most beautiful showrooms (shop) and factories we have ever visited.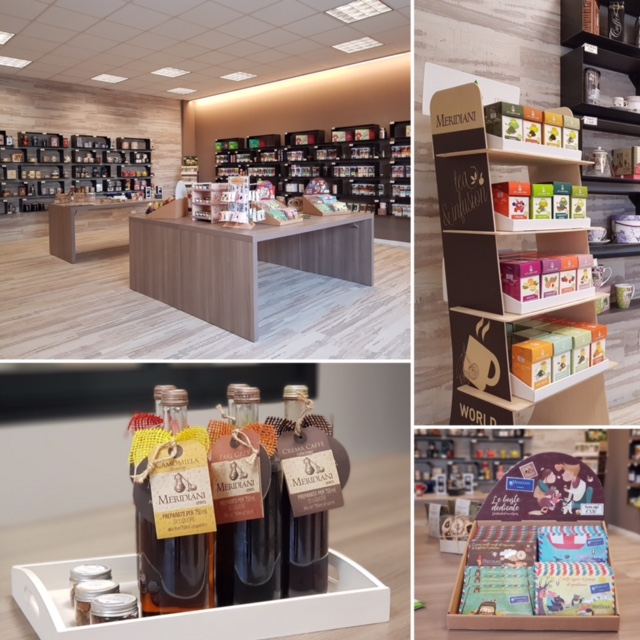 Show room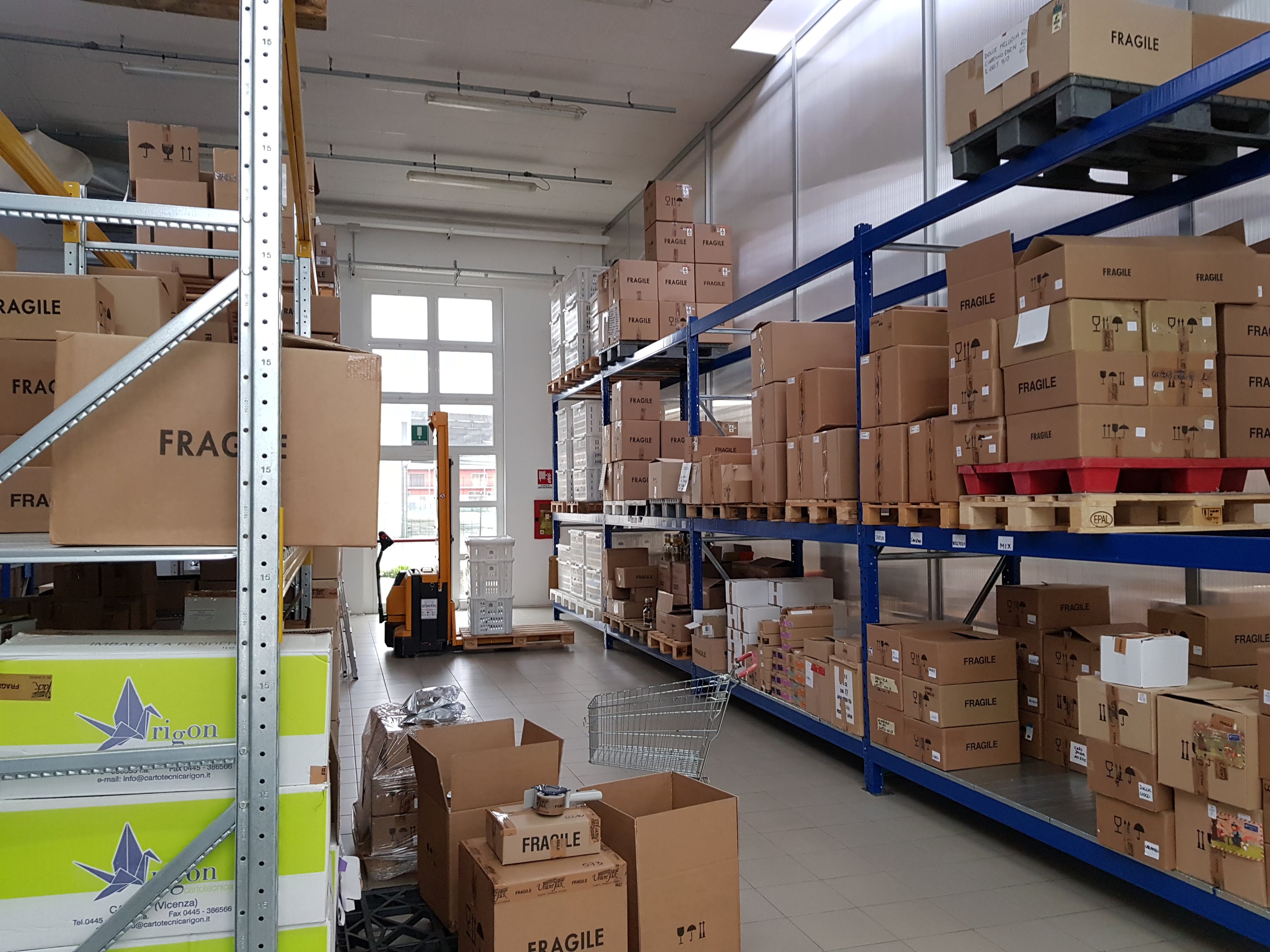 Everything was done quick and smooth. The installation of the pyramid tea bag machine didn't take long because everybody in UnionJack was professionals.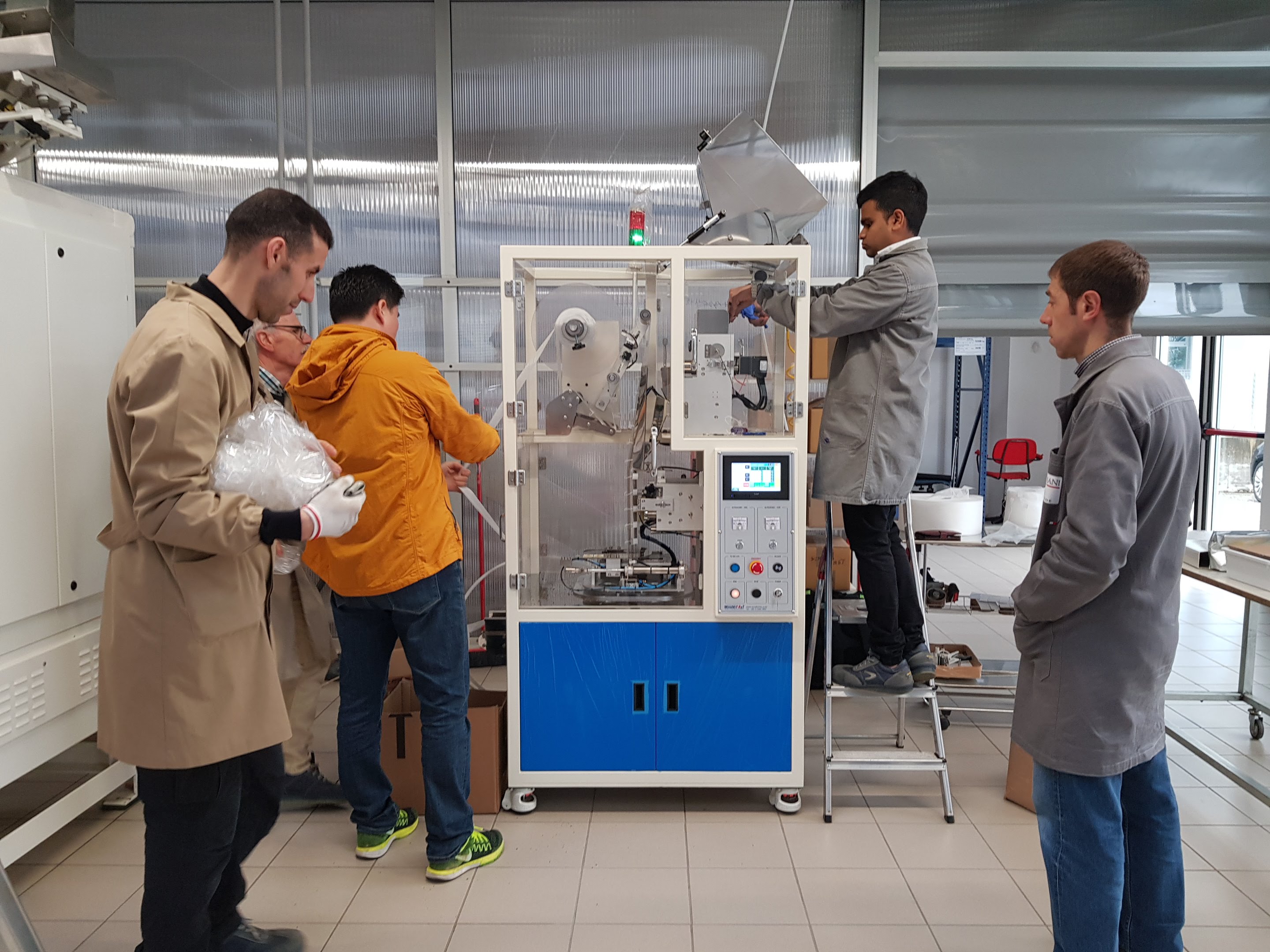 Pleasant to meet you. We are proud our machine can help our customers business make their tea-loving consumers happy.