Holla the lowest temperature was -25 degrees celsius today here in Toronto. Toronto is definitely one of the chillest cities that Wooshinfa's pyramid tea bag machines have traveled. But no matter what the weather is like, the tea bag machines works to get their job done.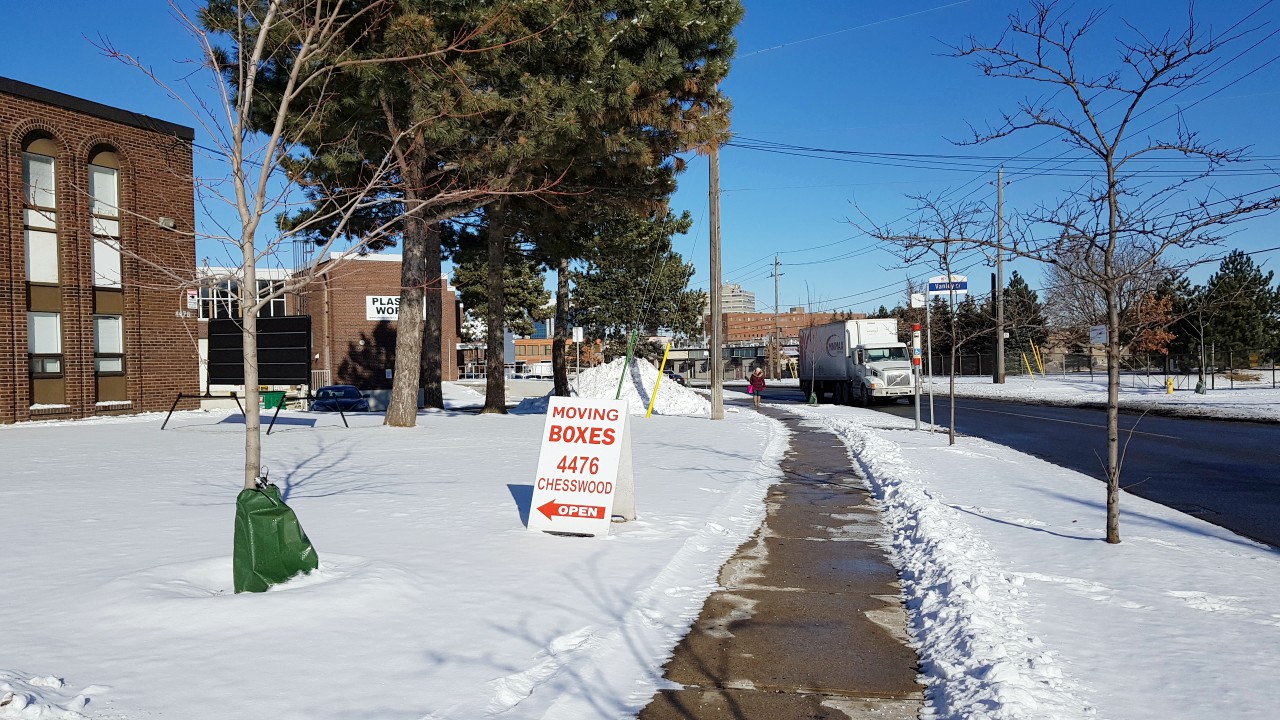 Twisted Leaves
We have come to Twisted Leaves in Toronto, Canada for installation of COMPO3400HP mini and its overwrapper machine. Twisted Leaves is growing rapidly in the tea market even though it is a very young start-up. The start-up is working on couple of big projects for its future and has decided that pyramid tea bag machines is needed to pursue the goals.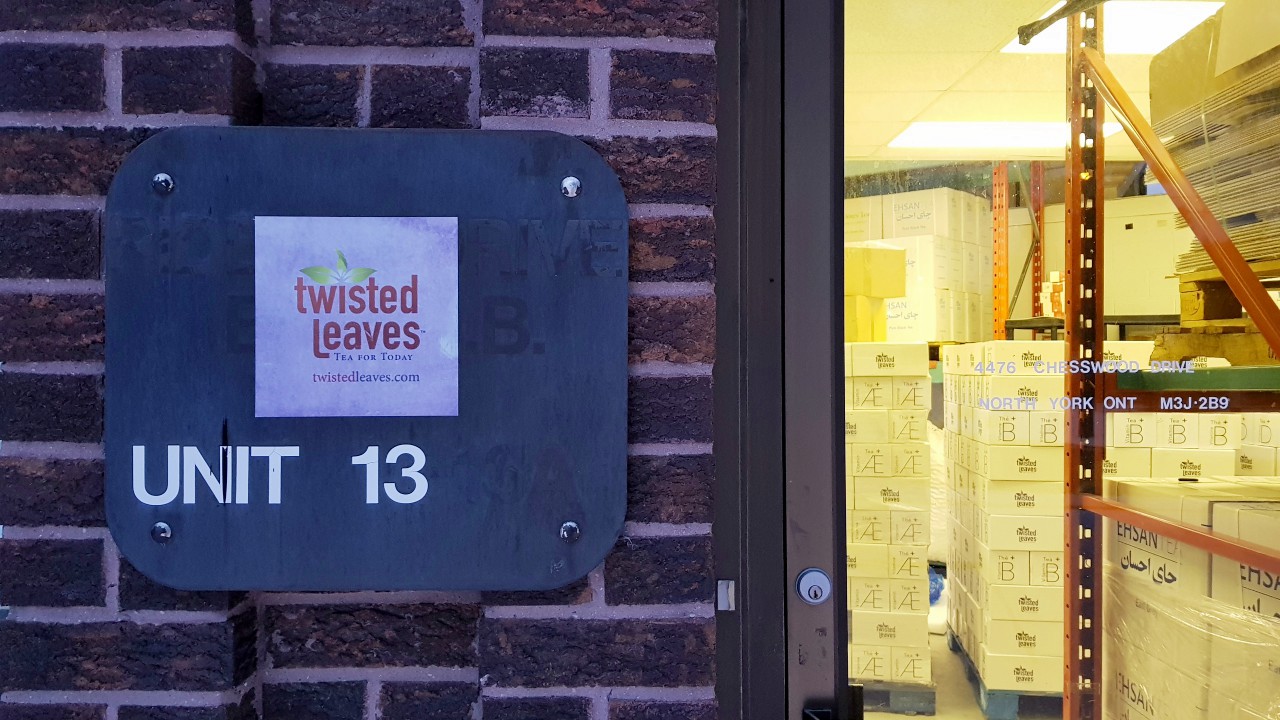 Passionate Professional
Originally from Iran, Ehsan, CEO, let himself to be trained in the tea fields of Sri Lanka and India for many years. Ehsan is very professional CEO of Twisted Leaves who knows what exactly to do. And he is the toughest customer we have ever had with millions of questions and opinions. Later we became to know he had also thoroughly studied all the other options. That is why we are very proud and happy that he finally choose our pyramid tea bag machines over other options.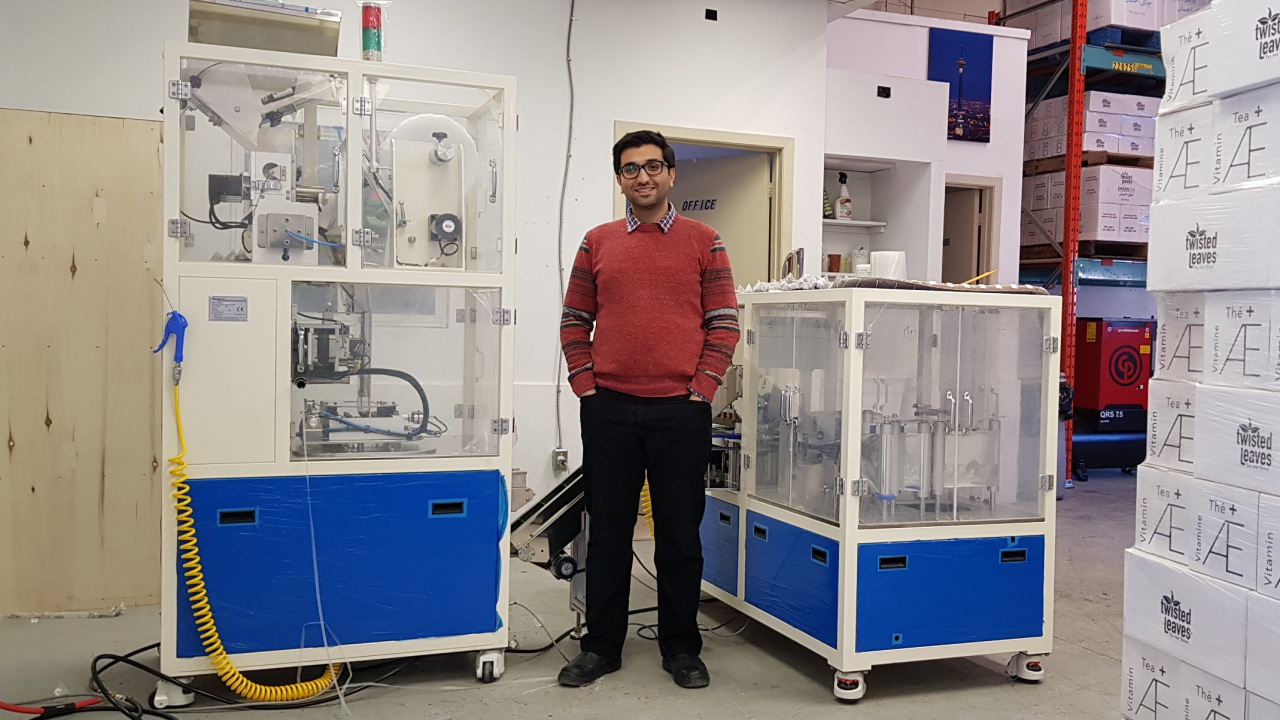 First sip
After the installation and hours of training session, we could have the first sip from a pyramid tea bag made by Twisted leaves in Toronto. This was one of the best moments we had in Toronto.