COMPO 3400HP
Reliable & efficient tea bag machine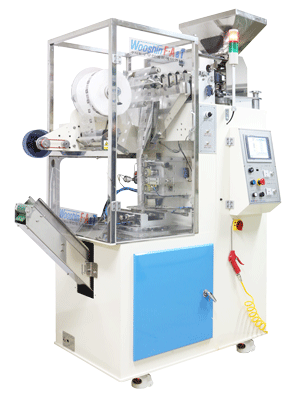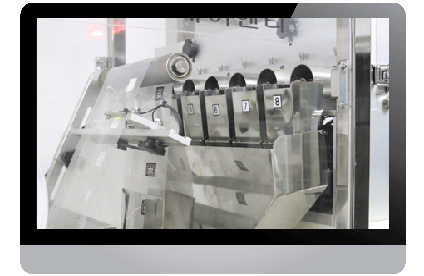 Precise Scale
Eight precise load cells can meet your industries sever standards and keep you away from losing your material. (changeable into a auger filler, volumetric filling system)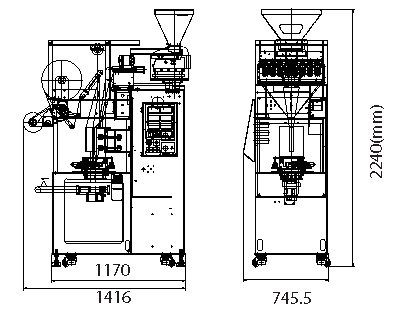 Reliable and Efficient
Simple and tough structure makes it possible to be reliable and to easy to manage the inside of the machine.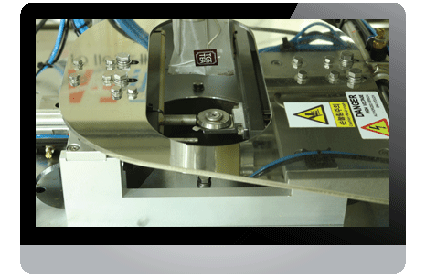 Neat Cutting
We have been producing ultrasonic parts since we founded. And the seasoned tech can cut and seal the filters beautifully.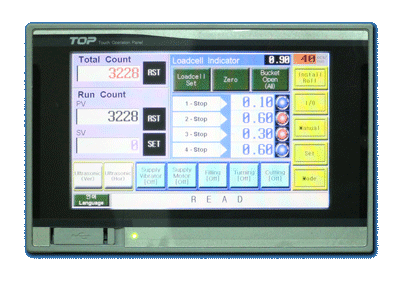 Completely Controllable
It can control every single detailed move of the machine on the PLC touch screen, which can increase the productivity.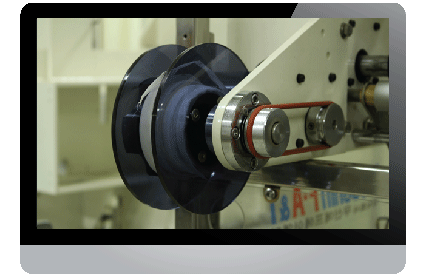 Clean Work Space
The machine vacuums and rewinds the remnants of filter.
Specification
■ Capacity: 80 Tea Bags (eight load cells)
■ Sealing method: 3 side sealing and cutting by ultrasonic
■ Packing material: Nylon, Unwoven and Biodegradable filters
■ Tea bag size
-Triangular:  50-80mm(each edge)
-Rectangular:  50-60(L) x 40-80(W)
■ Dimension: W1416 x D745.5 x H2240mm
■ Weight: 350kg Electracity 1P/220V/2.0kW
■ Air consumption: 300lit/min., 5~6kgf/cm2
Download Catalog